Best Places For Adventure in 2022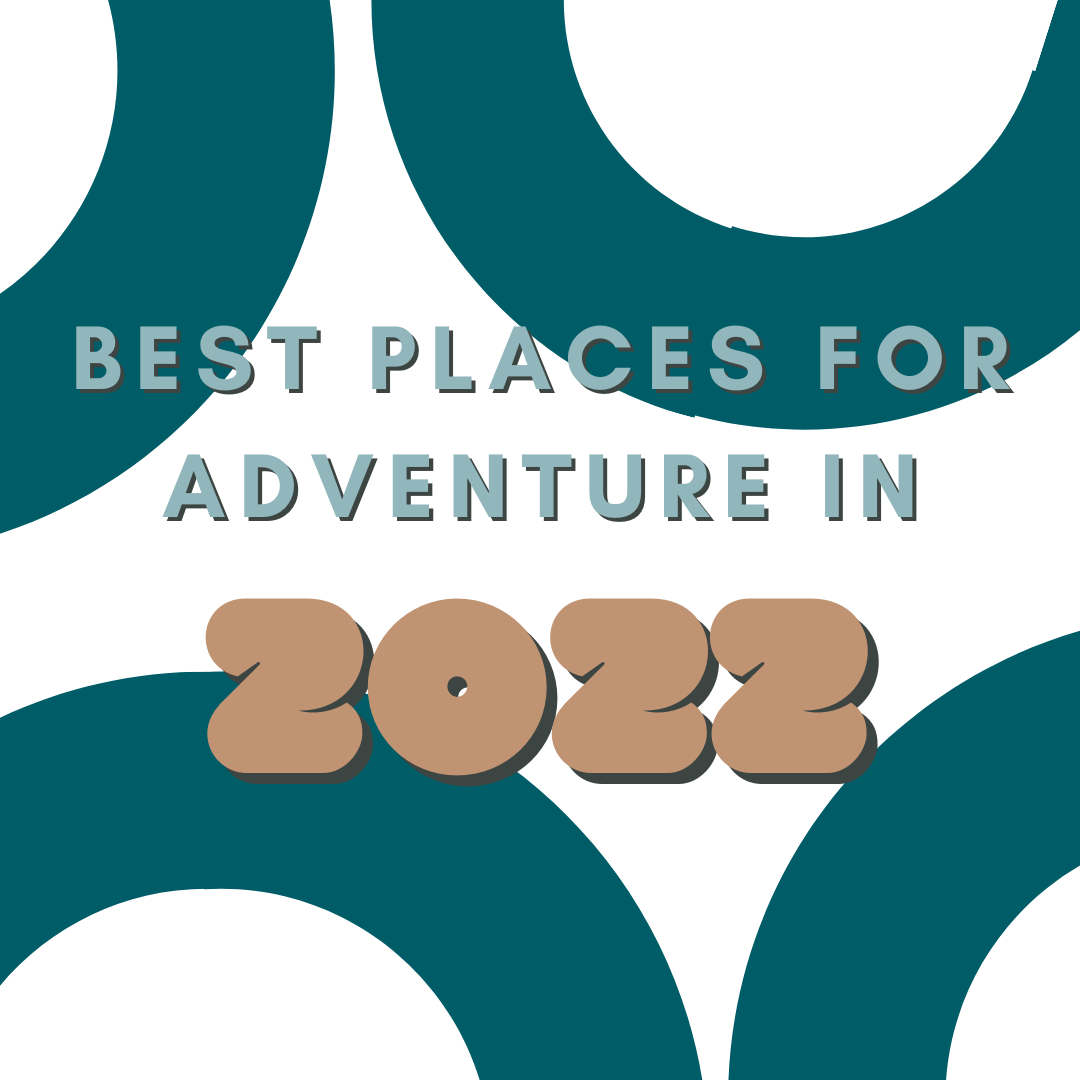 Every dog deserves a great adventure, and what's better than planning a hiking trip for 2022? We've researched some of the best destinations for you and your dog to explore this year — all with the best Instagram worthy photo-ops! Get ready to book your next trip by checking out the best locations to adventure below.
1. Aspen, Colorado
Located in the heart of Colorado, Aspen is a great place to get outdoors and explore the Rocky Mountains with your pup. In the summer, dogs can ride the Aspen Mountain Gondola with breathtaking views. Don't miss Colorado's famous Rio Grande Trail and Maroon Bells.
2. Seattle, Washington
IG/bakeme_golden
Known as the Emerald City for its evergreen forests, Seattle's unique city landscape offers tons of dog-friendly outdoor activities. After visiting the Space Needle, head over to Discovery Park and explore one of six hiking trails near the city's beaches. 
3. Portland, Oregon
IG/bentleythebernese360
It's no surprise that the Pacific Northwest holds some of the best hiking spots in the world. When it comes to hiking in Oregon, Portland's Forest Park and Columbia River Gorge are two must-see stops. Pack up your hiking gear and bring your four-legged friend for a PNW adventure!
4. Big Sky, Montana
IG/goldenmountaingirls
Just an hour drive from Yellowstone National Park, Big Sky has pet-friendly trails for a great outdoor workout. Check out Gallatin National Forest's North Fork and Cinnamon Mountain Trail for beautiful views of southern Montana.
5. Ocean City, Maryland
IG/theo.the.doodle
If the mountains aren't so much your thing, check out the East Coast in Ocean City! Locals love to visit Ocean City Dog Playground just a few blocks from the beach. Northside Park is also a hidden gem with easy access to the bay and pier.
International
6. Alberta, Canada 
IG/mountainwithbloom
Looking to travel abroad but not too far from home? Visit Banff National Park in Canada to see the turquoise colored waters! The Canadian Rockies are also home to some of the largest boulders including Okotoks Erratic (Big Rock) near Jasper National Park.
7. Bern, Switzerland
IG/igna.ferriol
Immerse in Swiss culture by traveling to the capital city of Bern! Take a stroll through Old Town with your dog to see the stunning waters of the Aare River. The famous 800 year-old clock tower is also a must-see! Before returning back home, hike the trails of Gurten Mountain to see the snowy caps of the Swiss Alps.
8. Oulu, Finland
IG/kaffegram
Find some fun on the coast of Finland by visiting Oulu! The city's rich history and modern culture makes it a favorite destination for many international travelers. Check out the dog-friendly beaches and catch the sunset with your pup.
9. Bristol, United Kingdom
IG/barneythebriard_
Bring your dog to Bristol for a new year adventure! This historic city has tons of parks and cobbled streets perfect for the history junkie. Take a walk around the Millennium Square or across the Clifton Suspension Bridge for the best views of the city.
10. Nice, France
IG/ryo.thedog 
What's better than taking a trip to the French Riviera with your dog? Hike the foothills of southeastern France and explore dog-friendly beaches near the Mediterranean Sea. Bring your pup up an hour north to Gorges Du Cians for hillside views of the French countryside.
23 Responses
Leave a comment