What It's Like to Work From Home With Your Dog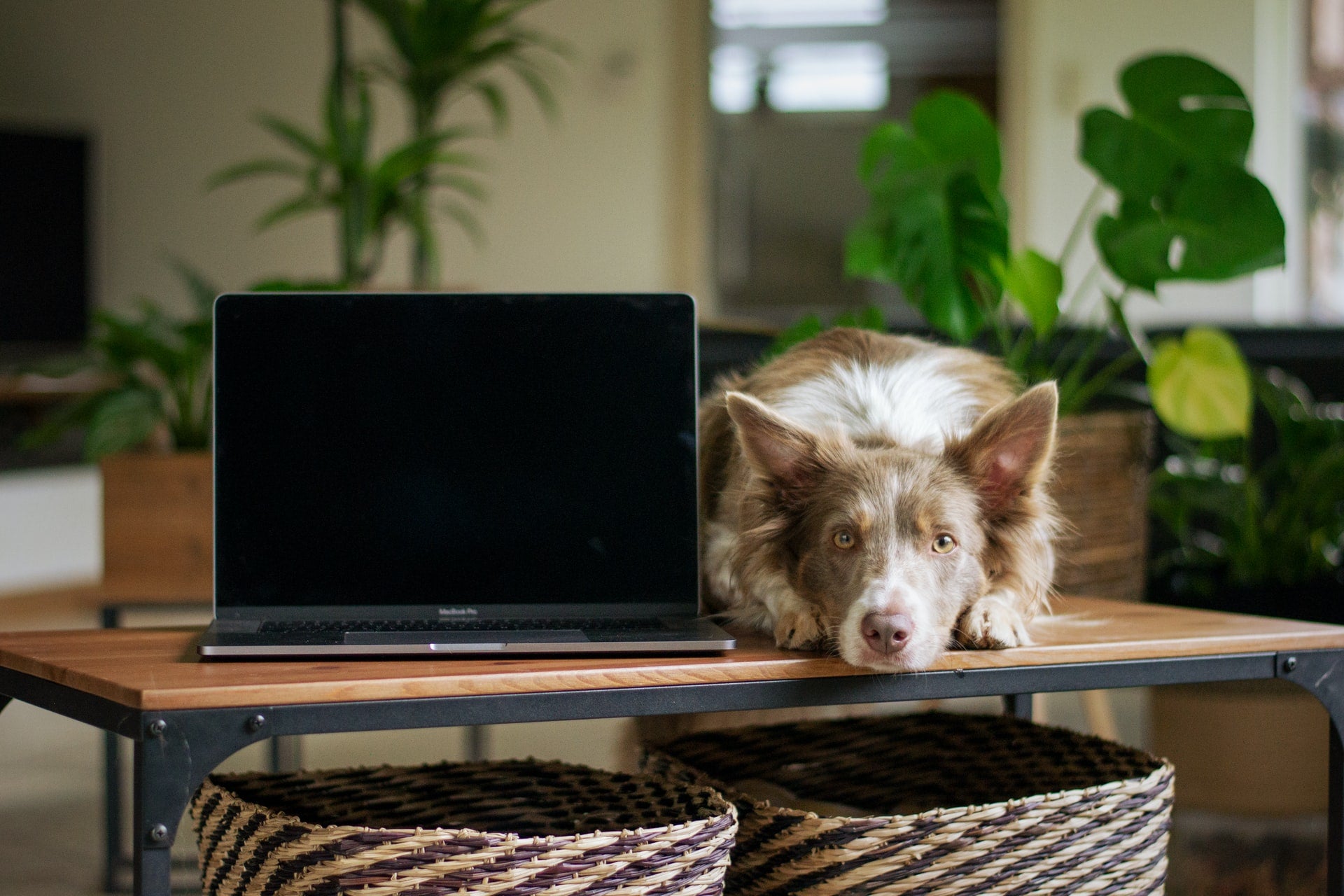 Spending more time at home means more time with your dog, but they can sometimes get in the way and distract you from your work. Here are some of our most common experiences while working from home with our dogs. 
When your dog starts barking while you're on a work call. 
Do you mute yourself and tell your dog to be quiet or just whisper "shh" and hope they stop?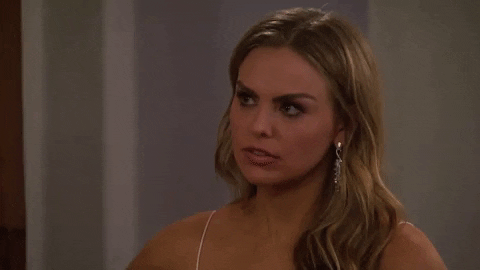 When you're on a video call and you see your dog doing something they shouldn't.
You've probably mastered the art of waving at your dog to get them to stop while keeping the rest of your body looking professional.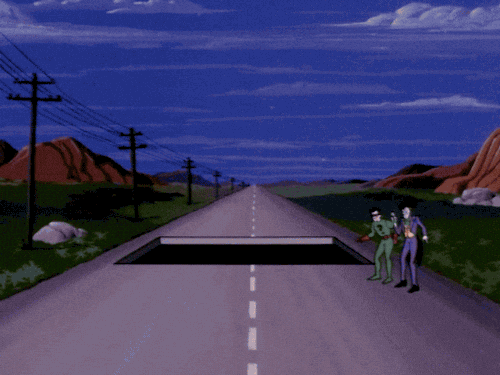 Getting rid of all squeaky toys in the house. 
You probably got so sick of saying "Sorry, that's my dog playing" on work calls.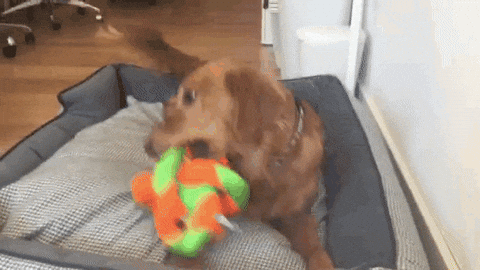 Trying to keep your dog out of the frame while they're sitting on your lap during a video call. 
Please just stay still. Please just stay still!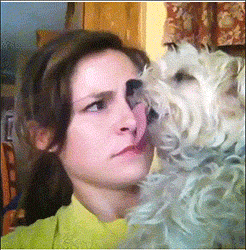 When your dog doesn't seem to understand that you're working from home, not playing from home. 
Ok, I can take another break to play.  But just five minutes this time!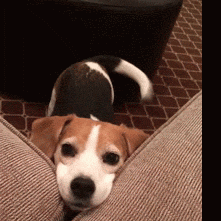 When your dog wants to go for another walk. 
They just don't seem to understand that you're home all the time to work and not to play with them.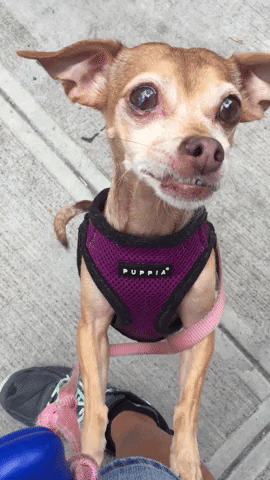 Taking a work call while walking your dog. 
Having to say things like: "Yes, I have the file up in front of me," when you almost certainly do not.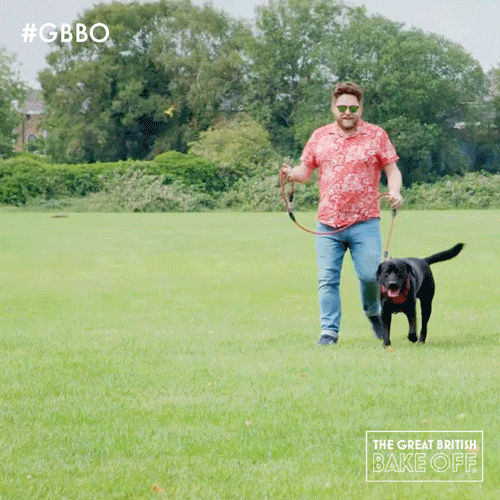 Finally giving up on trying to be professional.
Sometimes it's just best to face the reality that everyone's experiencing the same thing.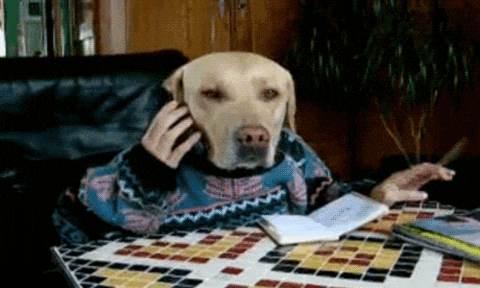 Do you have a similar WFH experience? Tell us about it in the comments below, and follow @campingwithdogs and @myalphapak on Instagram to stay updated!
24 Responses