Leave It Better Tee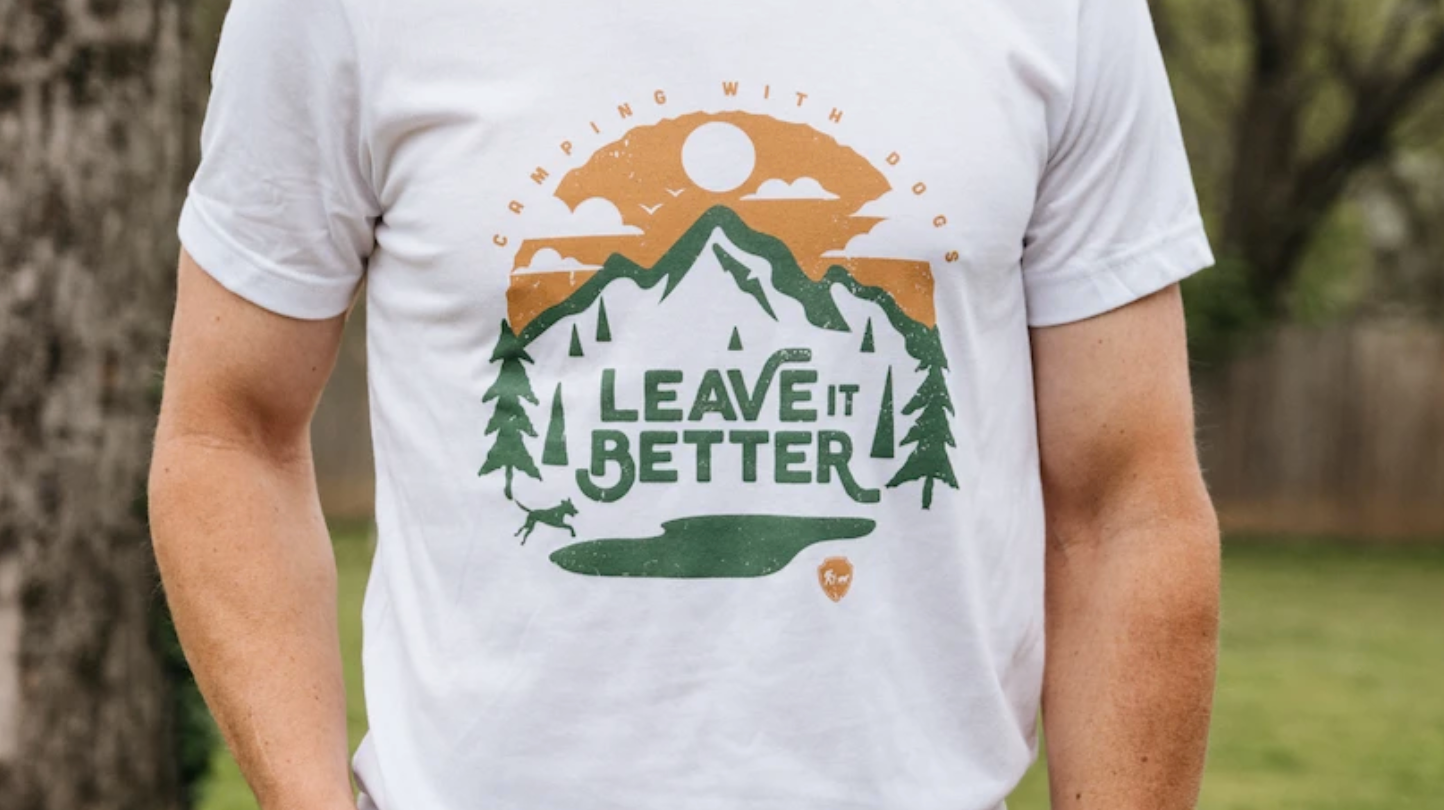 At Camping With Dogs, Earth Day is Every Day. We have designed this tee to honor Mother Nature and the wonderful world we love to explore! 
We all love to explore the outdoors, and now we have gear to prove it! The Leave It Better Tee embodies everything we love - spending time in nature with our dogs while being mindful of our impact on the environment. 
This comfy shirt will not only feel good while you're wearing it, but will feel good while you're buying it! We will be donating $1 to the Conservation Fund for every Leave It Better Tee sold. This non-profit organization protects more than 8 million acres of land in the U.S. and has planted more than 10 million trees to help with land restoration. We can't wait to help them further their mission!
This tee was designed by our friends at Park St. Studio. Be sure to follow us on Instagram and tag us in your photos when you rock this shirt on the trails! Stay tuned for even more exciting new designs coming soon! 
10 Responses
Leave a comment