How to Treat Your Dog's Spring Allergies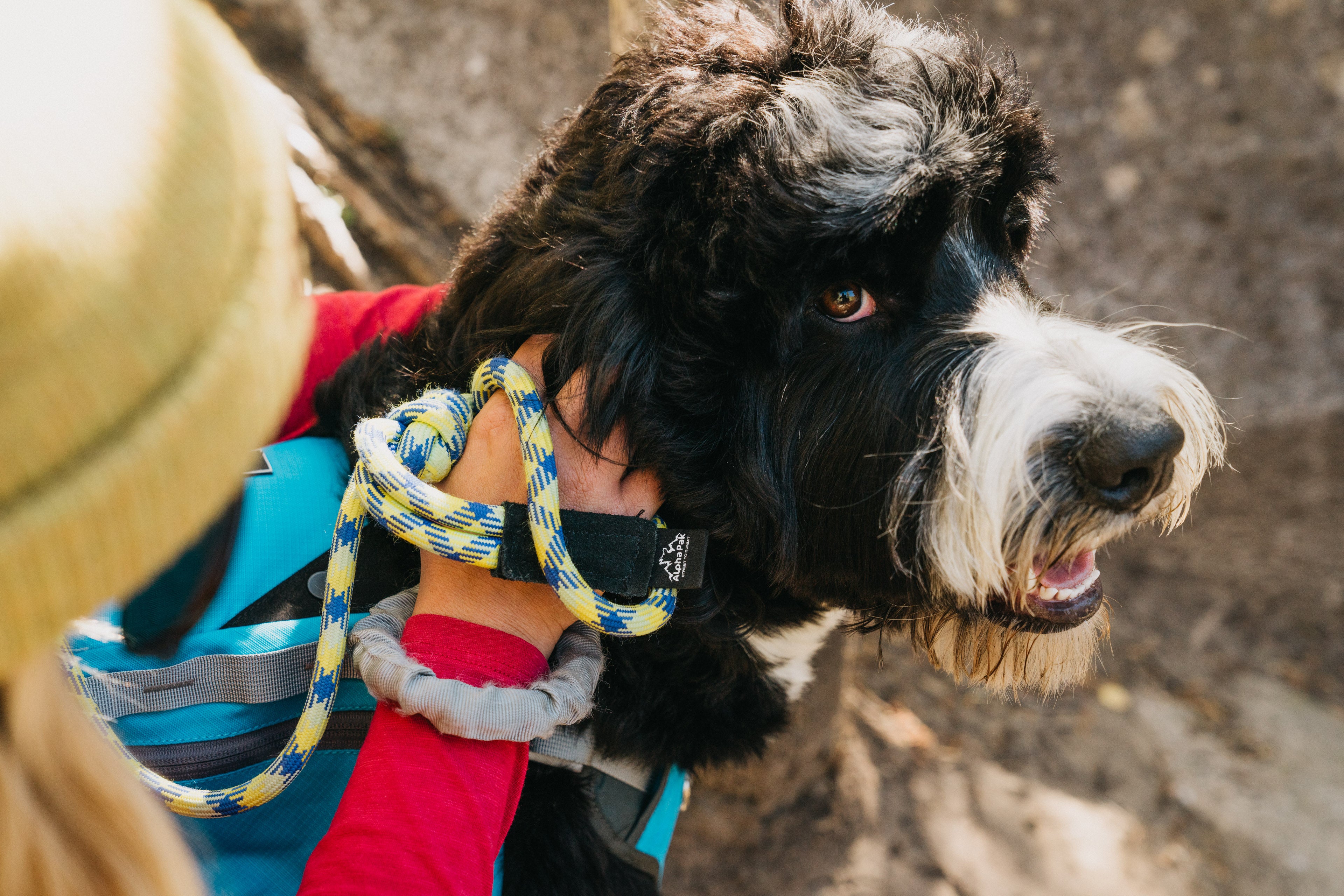 Spring is here, and so are seasonal allergies for most humans — and pets! Don't neglect your pet's allergies this spring, especially if you want to explore outdoors as the weather grows warmer. Camping With Dogs is here to give you the best tips to treat and manage your dog's allergies so no one has to miss out on the fun of adventuring.
Know Allergy Symptoms
Look out for traditional allergy symptoms like sneezing, watery eyes, itchy skin or coat, licking of paws, shaking their head, smelly ears, or skin irregularities. If your dog is exhibiting these symptoms, carefully track what is going on and how often these symptoms are happening. Do they appear right after a walk outside? 
Take a Trip to the Vet
It's always important to consult with your vet before putting your dog on any medications or supplements. Let the experts provide the first direction if allergies are new to your dog, or if new symptoms appear. Your vet will be able to provide the correct dosage for over-the-counter antihistamines like Benadryl or Claritin.
Over-The-Counter Medications
Speaking of antihistamines, if you have been tasked by your vet with giving your dog these medications, stay away from any medications that have decongestants or pseudoephedrine as they are not safe for dogs. Additionally, double check the dosage is correct per what your vet has prescribed and make sure the antihistamine will not react with any medications that your dog might currently be taking. 
Natural Remedies
Essential oils, frequent baths, and certain allergy supplements may also help your dog beat their allergies. Always check to see if your dog has any adverse reaction to these remedies before continuing to treat them. If baths are your remedy of choice, choose a shampoo that has calming ingredients like oatmeal, and plenty of hydration. Over-bathed skin can cause further itchiness and skin irritation.
Quick Solutions
While out hiking or camping, help your dog out by preparing for potential allergy reactions. Keep wipes in your first aid kit to wipe down paws after long treks, carry booties for those that can't resist paw licking, and grab things like ear or eye drops that can help with bad symptoms.
28 Responses