How to Spend Valentine's Day With Your Dog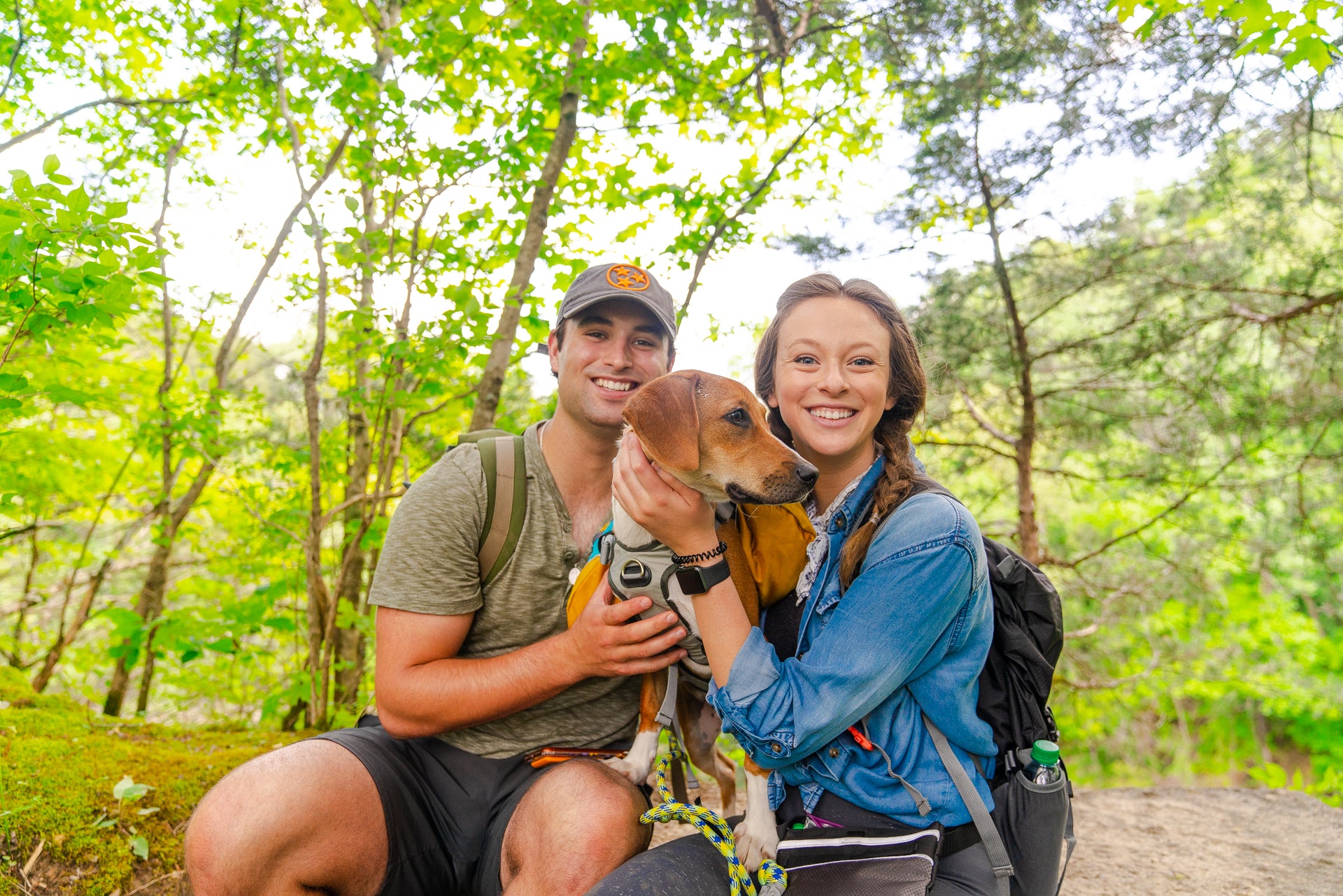 No matter your relationship status, nothing's better than celebrating the love you have for your dog! With Valentine's Day around the corner, here are some fun ideas on how to show your four-legged friend some love this holiday.
1. Plan a camping getaway
The weekend before Valentine's Day is a great time to plan a camping getaway with your dog. Whether you choose to stay local or road trip to a nearby national park, getting outdoors and breathing fresh air is a great way to relax. Pack up a tent, grab your essentials and take your dog on a hike with you! 
2. Have a fun photo shoot with your dog
Looking to spice up your Instagram feed? Grab some fun Valentine's props from the dollar store and take your furry friend for a photo shoot. Taking pictures with your dog doesn't have to be expensive and is a great way to capture fun memories with your pup.
3. Have a double doggie date
Have a neighbor or friend that you've been meaning to catch up with? Invite them to lunch or out for some drinks! You'd be surprised how many local restaurants are pet-friendly. If the weather's nice out, opt for having lunch on the patio with your dog!
4. Visit a local park
Every dog needs exercise, and what better way to love them well than visiting your local park? Your pup will enjoy running around and having a few extra hours to play on Valentine's Day. This is also a great way to meet other dog owners and other puppy friends.
5. Make homemade dog treats
Show your pup how much you love them with a homemade sweet treat! If you like baking, making treats for your dog is a great bonding activity. Nothing says 'I love you' more than surprising your pup with some delicious sweets. 
6. Share your dog story
Camping With Dogs is dedicated to encouraging dog owners to get outside and adventure with their dogs. #MyDogStory is a social campaign created to share how dogs impact their owners' lives. Connect with us on social media and tell us how much you love your pup.
100 Responses