Fourth of July Pet Safety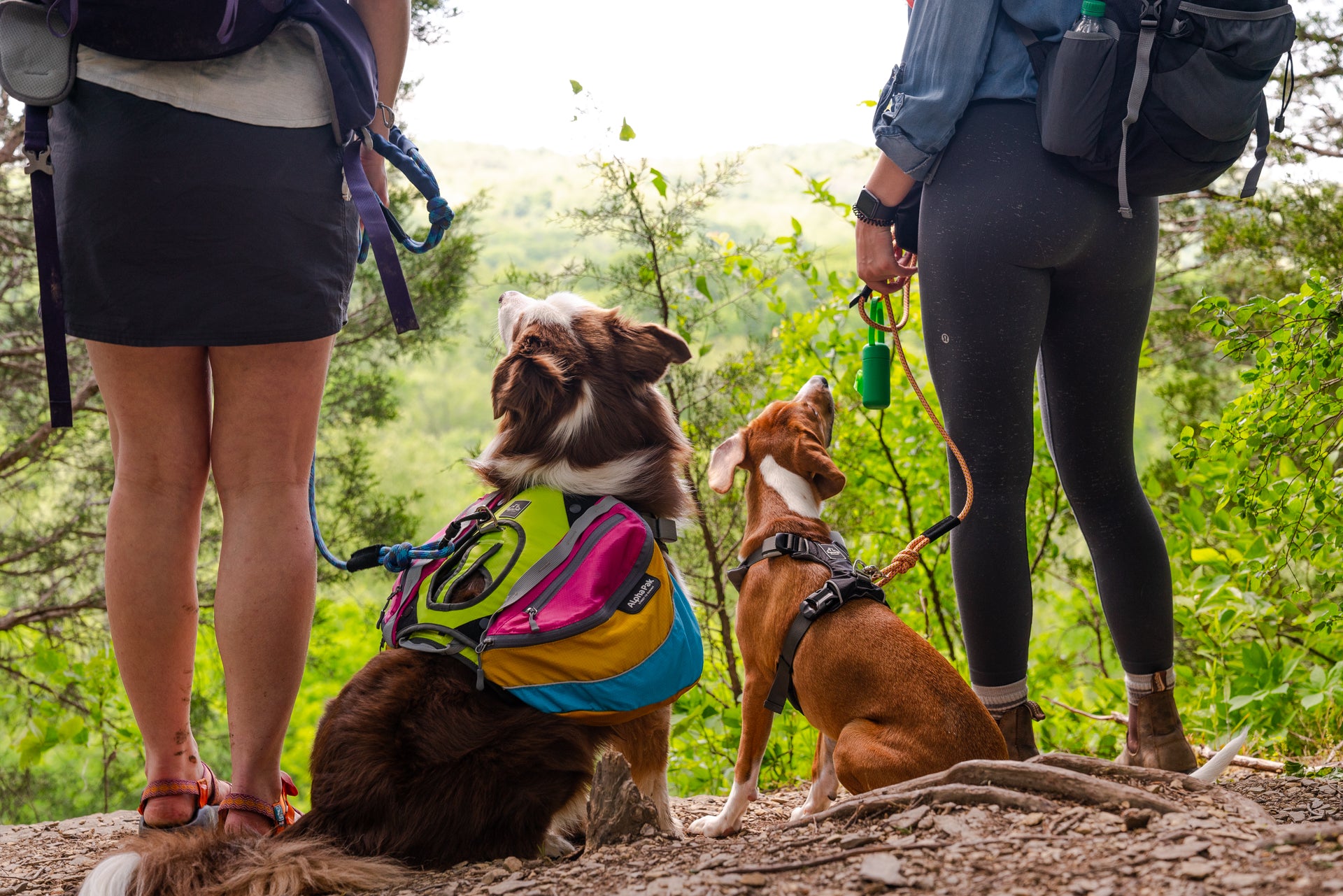 July means it's time for fireworks as the United States celebrates Independence Day. While fireworks can be a fun family activity, things can turn dangerous or uncomfortable for your furry friends. Keep your pets safe while enjoying your Fourth of July with these tips.
Be Prepared Before the Celebration
Check that your pets are microchipped and wearing identification tags on their collars with updated information.

Up-to-date photos are important to have on your phone just in case they escape

Make sure your yard, fencing, porches, etc. are secured.
Safety During the Celebration
Keep your pets inside if you or your neighbors are setting off any fireworks, no matter how small.

Leave your pets at home if you are going out to any celebrations. This will reduce the chance that they might escape while away from home.

Provide a safe "nest" for your pet to escape to if they are anxious. Their favorite toys, pillows, blankets, crate, etc. are great items to create the nest.

Invest in an anxiety vest for your pet. Those who are afraid of other loud noises like thunder, might benefit from these while hearing fireworks.

July is a hot month! Keep your pets cool by monitoring their time outside, and providing them with plenty of water and shade.

Check around your feet before you open doors to outside, so your pets do not have a chance to run out. 
After the Celebration
Fourth of July is a fun holiday to celebrate amongst loved ones, but remember to think about your animal counterparts! Monitor their anxiety symptoms and comfort them when needed, so every member of the family can have a fun Fourth!
5 Responses
Leave a comment