Favorite Fall Activities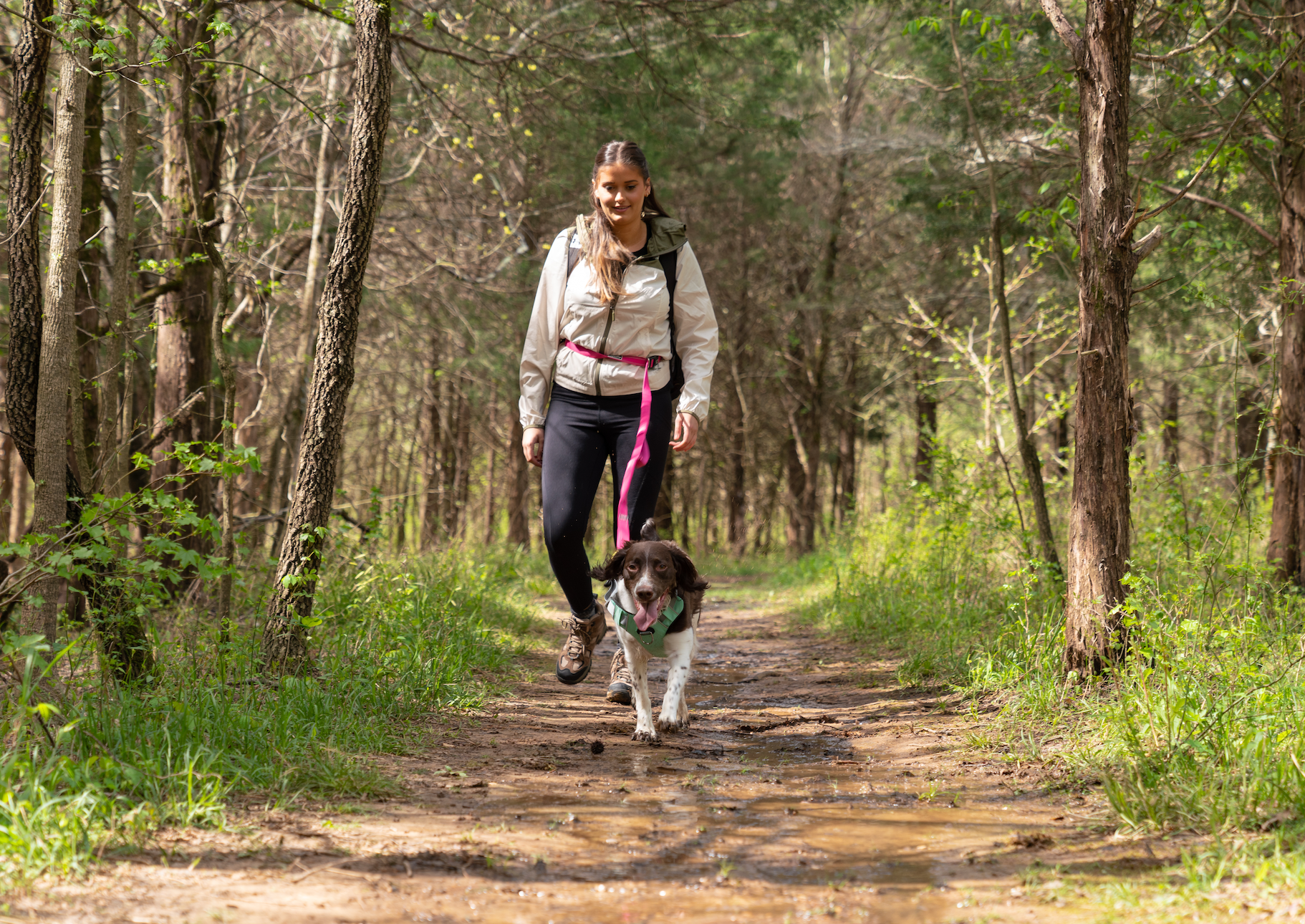 With fall comes a new season of fun! Cooler weather and the upcoming holidays gives us plenty of great adventures to be had. Whether you're looking for a great fall hiking spot or a dog-friendly activity, Camping With Dogs is rounding up the best fall activities.
Pumpkin Patch
Take your dog to a dog-friendly pumpkin patch this fall! Make sure to confirm with the property that dogs are allowed, and what guidelines they have for pets. Don't forget to snap cute pictures of your pup among the pumpkins.
Explore Your Local Hiking Trails
Fall is the best time to get outside and enjoy the cooler weather outdoors. If you have a favorite local hiking spot, try it out in the fall. Get outside and enjoy what nature has to offer alongside the cooler temperatures and changing leaves.
Bring Your Dog to the Watch Party
If the host of your football tailgate or watch party allows dogs, take your pup with you to enjoy the game. Let them curl up in front of you while the game is on the TV and show off your spirit via your dog with a dog jersey or a branded bandana or collar to represent your favorite team.
Trick-or-Treating
Taking some time to trick-or-treat this year? Take your pup with you and dress them up in a costume. Be sure to pick something that is comfortable for them, and keep them away from any stray candy.
Enjoy Some Cuddle Time
Sometimes we all need a day of rest. Get cozy inside with blankets, fuzzy socks, and toys for your dog and relax! Take a nap or watch some TV while your furry best friend is curled up beside you.
5 Responses
Leave a comment