Pet Care During Winter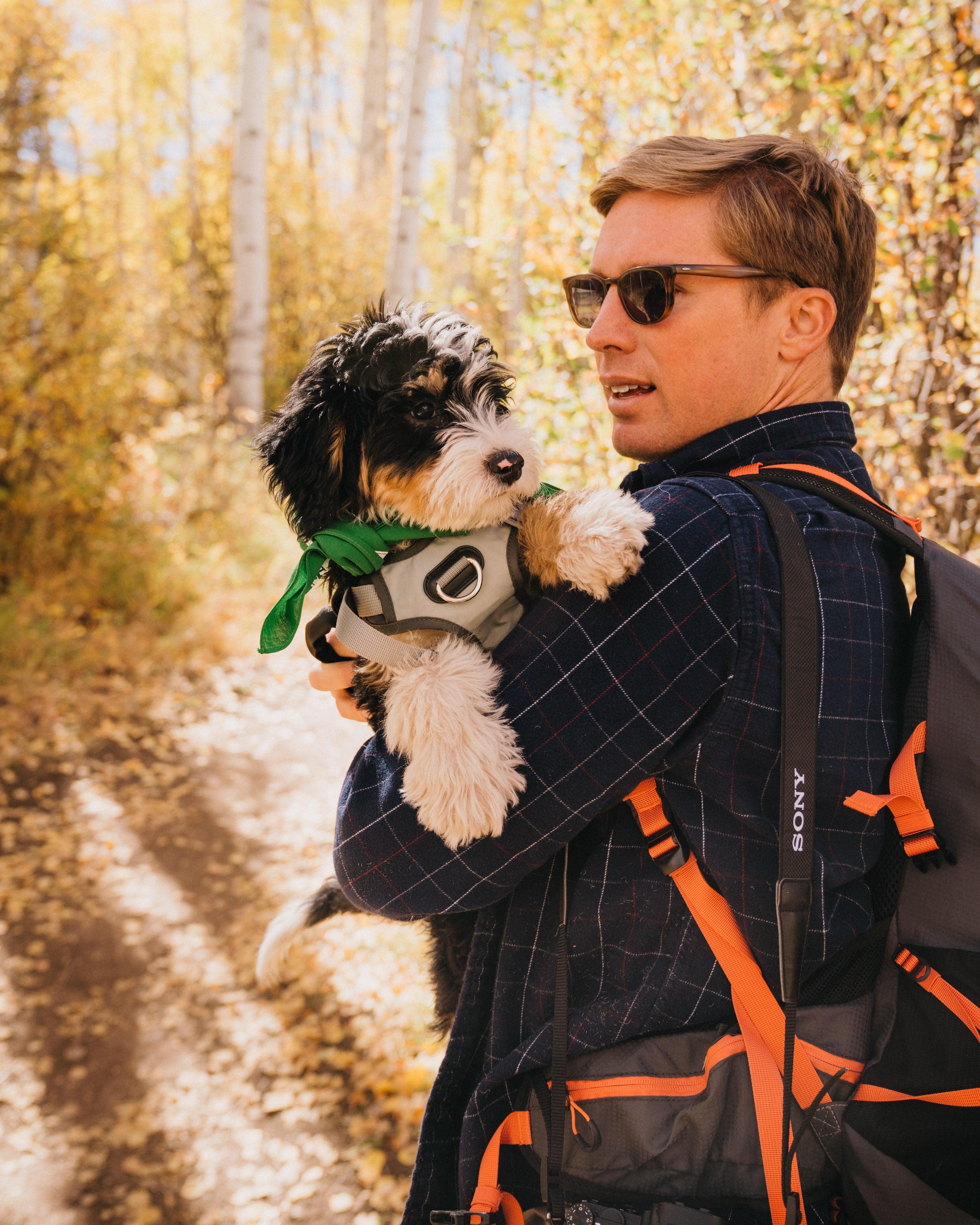 Happy holidays, everyone! Whether you choose to adventure outside or stay indoors, taking care of your dog during winter is important for keeping them safe. Check out these five tips for protecting yourself and your dog during the colder months.
Limit Outdoor Exposure
Taking your pup for a winter hike may sound like fun, but there are also some precautions to be aware of. Limiting your outdoor exposure will ensure that your dog stays warm and prevents them from frostbite. Be sure to check the temperature before heading out and to pack all necessary belongings beforehand. 
Pack a Good Jacket
Just because your dog has a furry coat doesn't mean they shouldn't wear a jacket. Protect your dog from snow and wet surfaces by dressing them in a nice sweater or jacket. Short haired dogs should especially dress warm!
Dry Off Properly
When heading indoors after spending time in the cold, grab a towel and make sure to dry off your dog properly. It's best to start with the head then dry their belly and paws. Don't forget to dry behind the ears and tail.
Keep a Warm Shelter
There's nothing better than laying in bed after a long day of playing outside with your dog. Just as you want to cuddle up under a warm blanket, your pup deserves a nice dog bed to comfort them as well. Stay warm and cozy by giving them warm shelter and a safe place to sleep.
Set a Grooming Routine
Baths and haircuts and brushing! Oh my! Setting a winter grooming routine for your dog can help keep them healthy while protecting their hair and skin. When giving your pet a bath, make sure to lather with gentle shampoo to get rid of mud and dirt. Give your dog a good trim in the winter, but never shave off their whole coat. Keep their coat in top condition by investing in a good brush to remove tangles and reduce matting.
81 Responses